- WELCOME TO STOSA -

STANDARD TECH ONLINE SUPERVISED ACADEMY
THE GLOBAL INDEPENDENT SCIENTOLOGY
COURSE ROOM
Our students love us
The greatest gain is getting my true self back: who I am and cleared of others personality traits with the resultant here and now of full beingness going into the future. While I do this, I am on the Solo 1 course and loving that about as much! I hope things are good for you too!
~M
You realise that when you understand who you are, you understand who others are, and you have some understanding with their circumstances. You also learn that pride and love are different things. You can love who you really are and love your creations, but pride is simply a construct designed for this physical reality to set us apart from one another. This was my win with auditing, and I never thought it would be possible to get here. I don't even know how much better things can get but I am excited, humbled, and grateful for this journey, so so grateful.
~L
Jonathan assisted me in uncovering many of the blocks I had put up to prevent communication with others and spot those people and things I had decided that I was unable to communicate with. I feel free, uninhibited and no longer am afraid to say what's on my mind, if I choose to do so. I feel better equipped, also, in my ability to hear others, duplicate what is being communicated to me and acknowledge them.
~A
Scientologirl on Youtube, bitchute, and Odysee.com

Now that you've signed up, what happens now? Watch the video below to find out!


NEW TO INDEPENDENT
SCIENTOLOGY?
THE BASIC SCIENTOLOGY PRINCIPLES COURSE IS FREE!
Want to immediately see results?
#Get| #Free| #Auditing | #Now
A free Dianetic auditing session is available to all newcomers!
WHAT WOULD YOU LIKE TO IMPROVE ON?
Buy OTcoin. | Pay for Courses. | Invest. | Trade.
We are introducing a new way to pay for your courses and services! In the very near future you will be able to pay for courses via our Cryptocurrency OTcoin, and many other opportunities! Get started early and you could pay a fraction of the cost for courses and auditing fees by becoming a founding member with OTcoin and a whole lot more.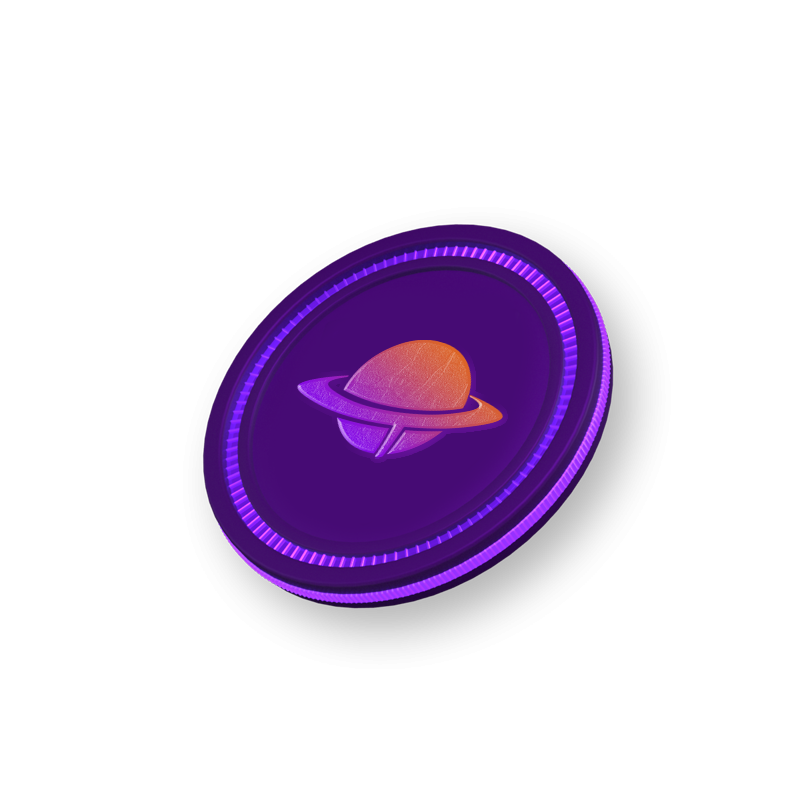 ALL COURSES AVAILABLE IN OUR ACADEMY

Courses for Every Situation You Want Handled in Life
Stay informed and learn a thing or two

Sign up for our newsletter.
Get exclusive news, resources and Specials on Services
AO-GP.org

Our main website where you can book an auditing session, buy a Theta-Meter, read articles, success stories, play fun independent Scientology games, take a personality test, and much more
Scientologirl!

Our independent promo girl for AOGP that demonstrates and explains Scientology concepts and her experiences using them on YouTube
Created with